Company profile
Company Overview
Company Name
Maple Co., Ltd.
Headquarters
Unit 2B, 5-2-1 Sagamihara, Chuo-ku, Sagamihara City, Kanagawa
252-0231
Hokuriku Depot
14-1 Ya, Ohamamachi, Nomi City, Ishikawa
929-0122
Minamikaga Depot
25-2 Shimomakimachi, Komatsu City, Ishikawa
923-0026
Representative
Representative Director Hideki Tamura
Employees
23 (As of July 2022)
Established
August 6, 1981
Capital
JPY 20,000,000
Business
Import and sales of fabricated metal products
Import and sales of molded resin products
Manufacture, import, and sales of textile products and other related operations
Exporter/Importer
Registration
JASTPRO Code No. 20771
Annual Sales
JPY 900,000,000
Affiliated Companies
Shanghai Xiangfeng Trading Co., Ltd.
Main Customers
Komatsu Ltd.
Mitsubishi Logisnext Co., Ltd.
UD Trucks Corp.
Major Financial
Institutions
The Bank of Yokohama – Machida Branch
MUFG Bank – Machida Branch
The Yamanashi Chuo Bank – Machida Branch
Sony Life Insurance Co., Ltd.
Shanghai Maple
Shanghai Xiangfeng Trading Co., Ltd.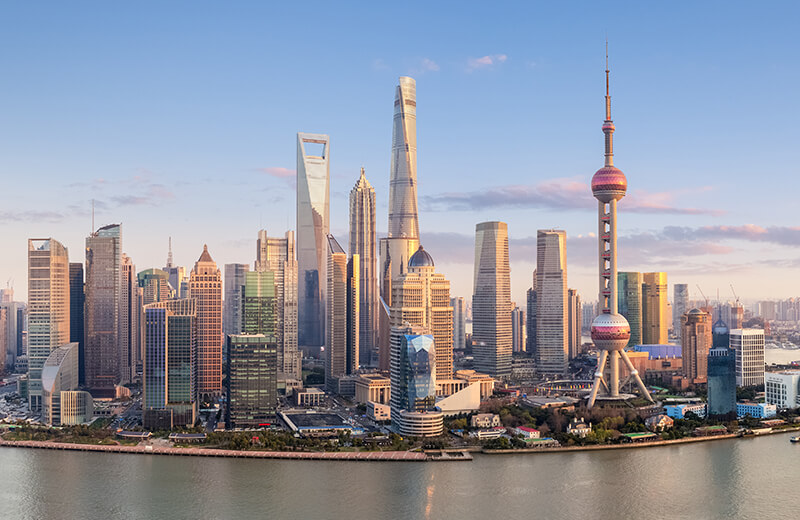 Shanghai Xiangfeng Trading Co., Ltd. (Xiangfeng) was establised in March 2006 to act as Maple's contact office in China. Xiangfeng is located in the center of Shanghai, China's business district. It carries out a wide range of operations, including sales, procurement, supplier development, and logistics. The strong communication skills, expertise, and swift footwork of our local staff are all part of Maple's key strengths.